Online Group card for Teams: Teamo | New features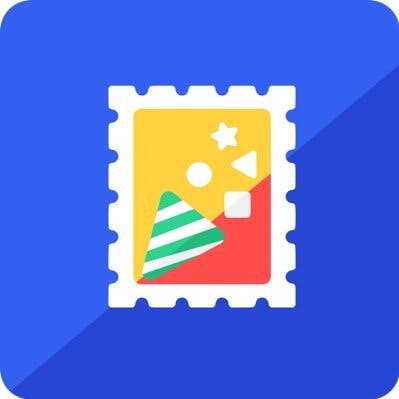 Teamo Team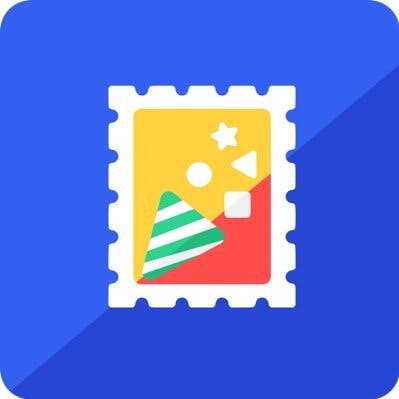 Teamo Team
Teamo's a platform to celebrate work occasions and keep your team engaged with social and lively group cards. 🙌 Visit us here: https://teamocard.com/
We heard from our users the past week, and thus we are launching some new product features that we hope will improve the user's experience on Teamo:
1️ — Photo/GIF in Messages 📸 ⚡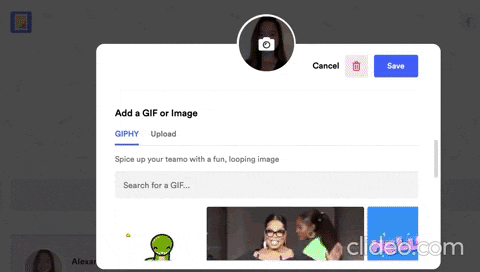 You can now add rad GIFs of your teammates/friends! Toggle between using GIFs from GIPHY and your own photos/GIF.
2 — Mass Email Invites 📮⚡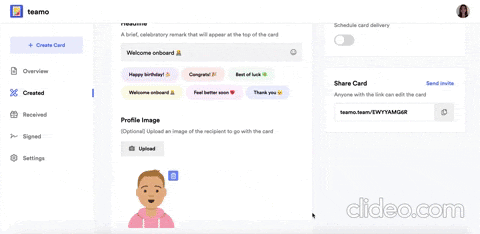 Send invites quickly to people to sign the group card — enter their email address, or upload a CSV file with all the email addresses!
Thanks for using Teamo, and let us know how we can improve!