Best Teacher Appreciation Ideas That They'll Love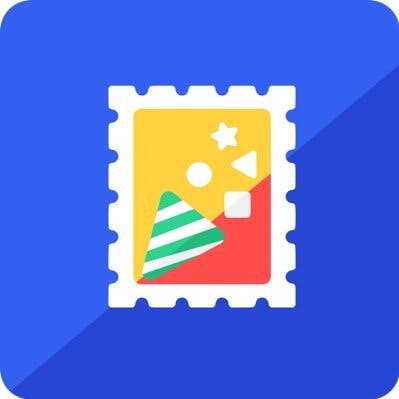 Teamo Team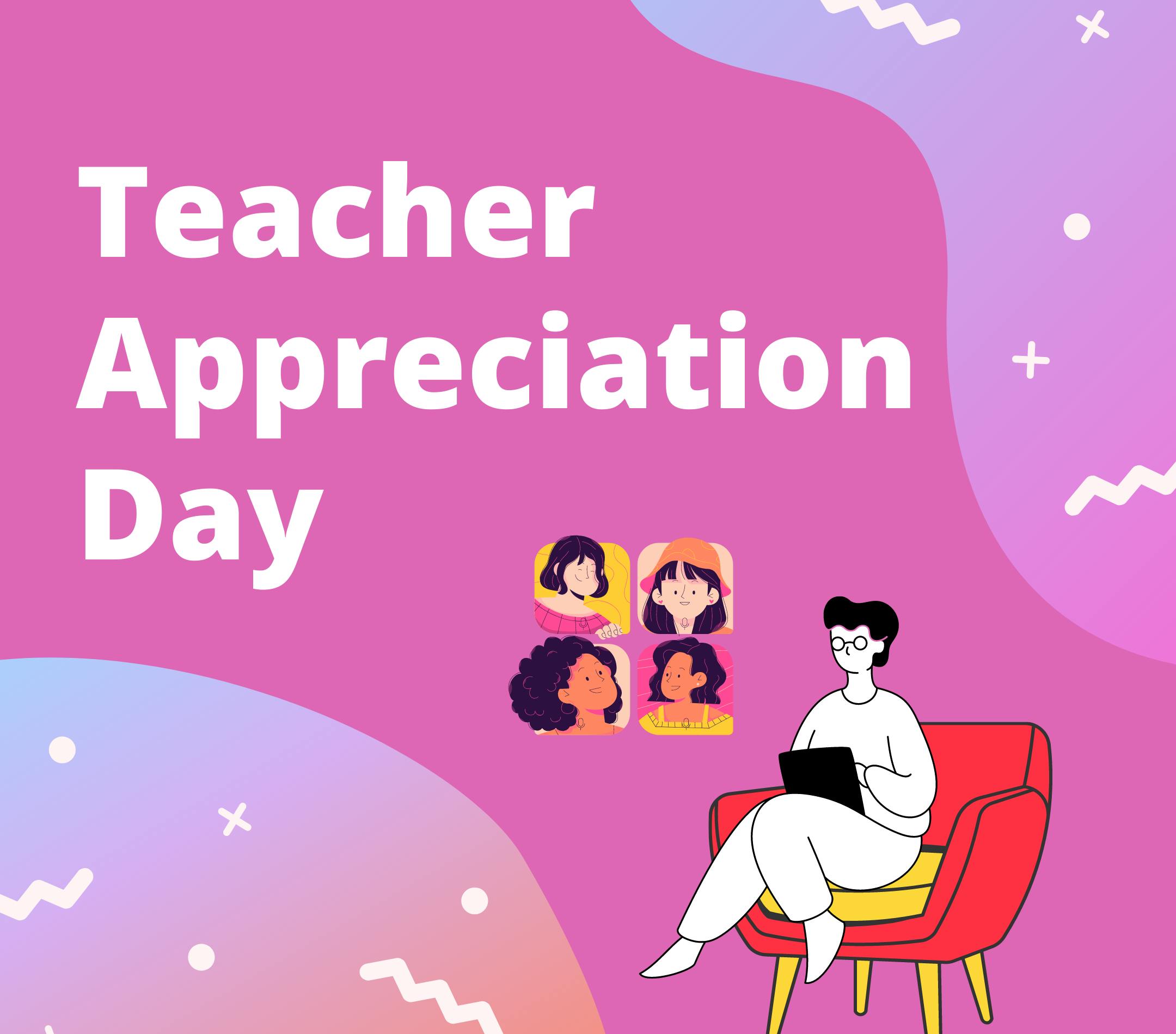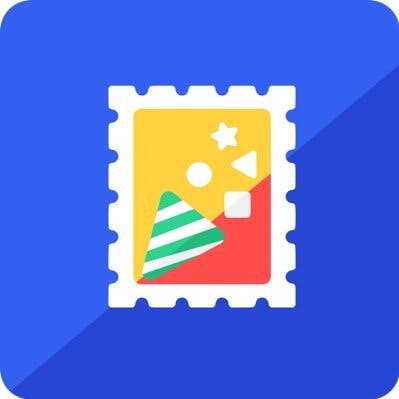 Teamo Team
Thinking of great ways to show appreciation to staff and teachers for their wonderful teaching, hard work and passion? With distance learning, all the more we should double down our displays of gratitude for our teachers! Here's a popular collection of fun ideas, gifts and activities from parent groups across the country.
1) Teamo Group eCard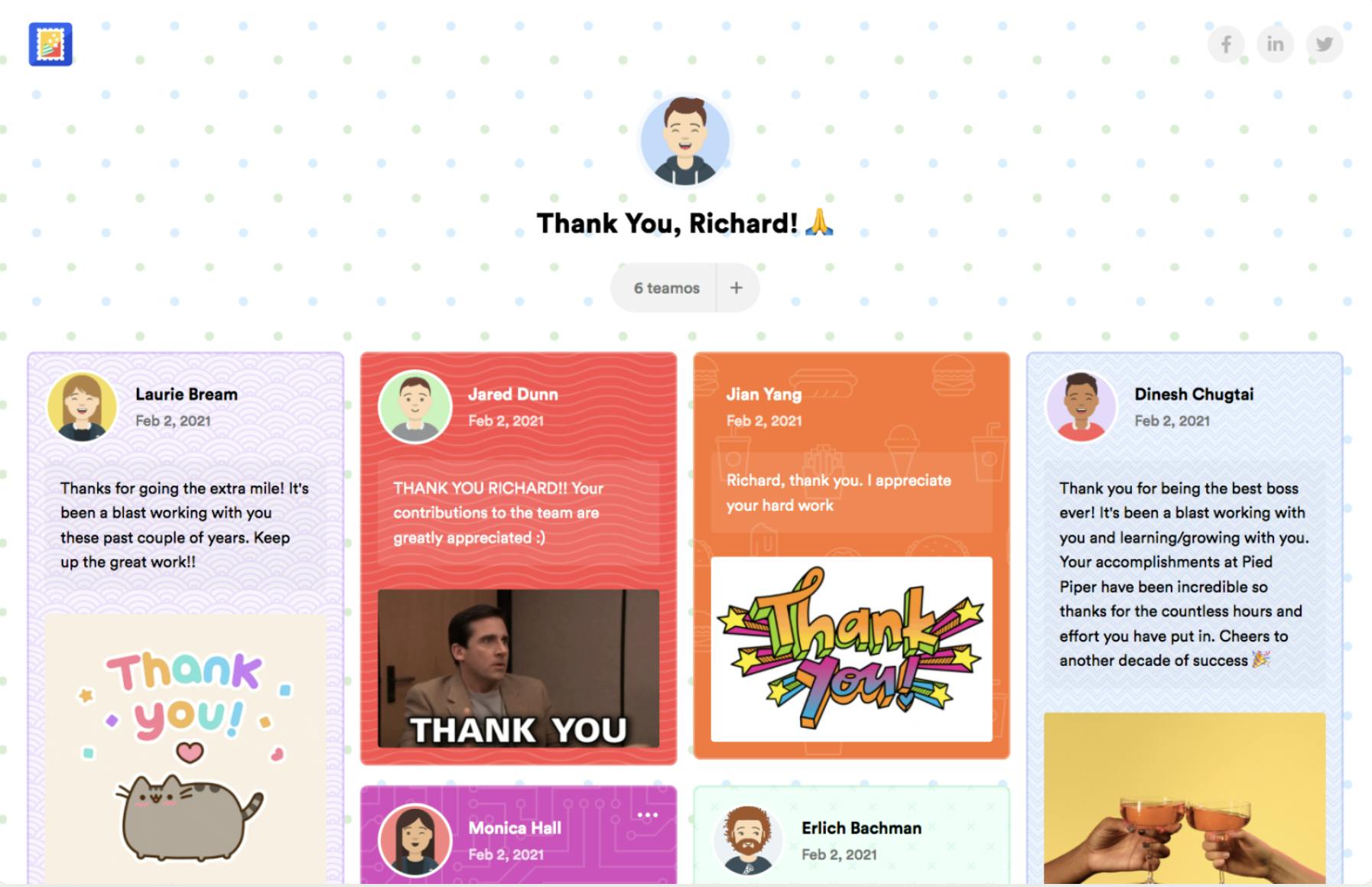 We'd be remiss if we didn't recommend Teamo (https://teamocard.com), where you can create a group card to pass around and collect messages, well wishes and thank yous to your beloved teachers!
Whether you're on the PTA and want to pass it around to fellow parents, or you're student who want to show appreciation to your teacher at the end of a grueling semester - Teamo is the perfect way to gather a large group to show appreciation to your teacher! It'll make for a truly meaningful gift for your teacher to remember by. What's more, you can also choose to print it out after collecting it online!
2) Baked Goods or Tasty Treats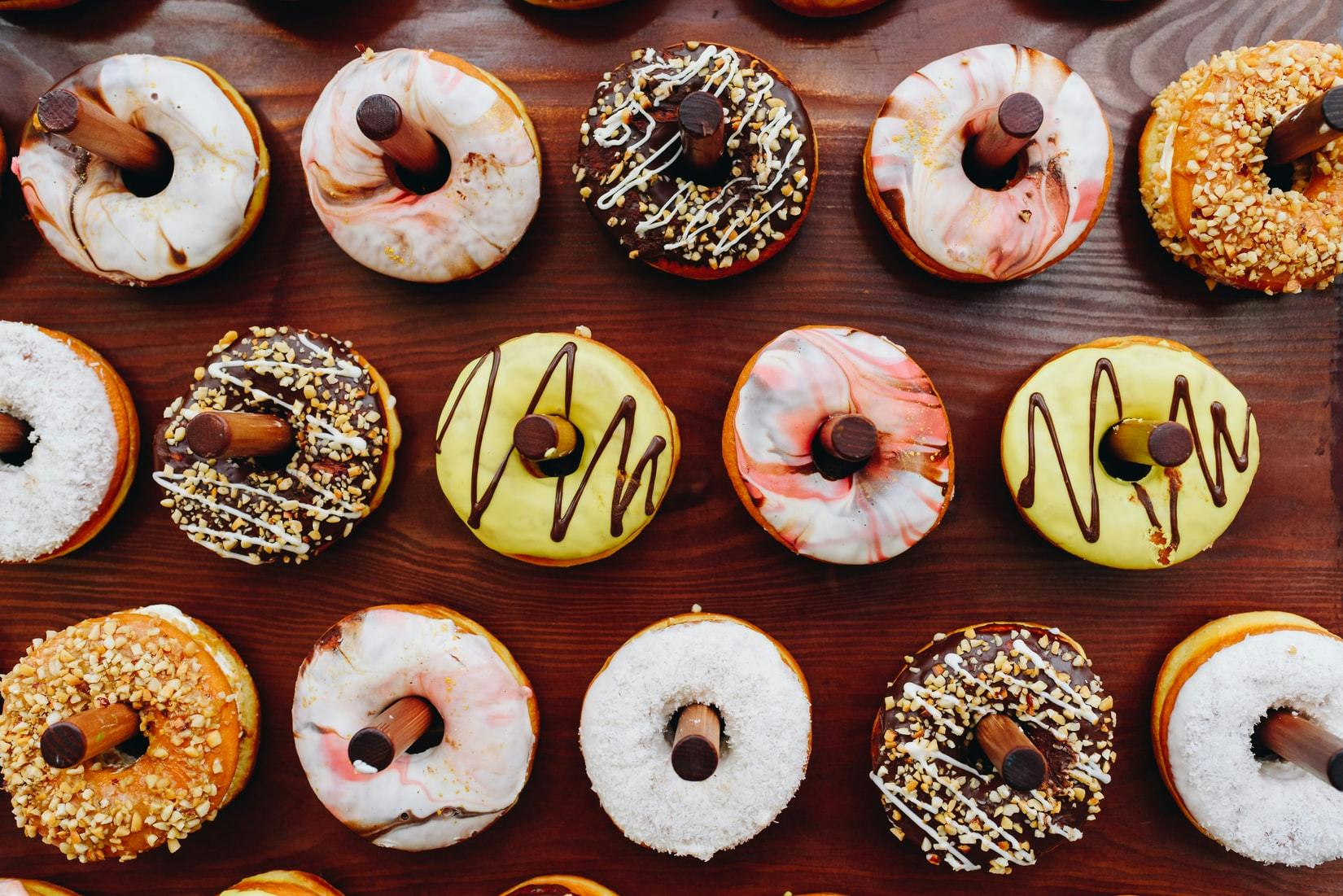 Tasty home-made treats, such as cupcakes, brownies, cakes, and pies are always a great idea. Be sure to avoid common food that cause allergies, like peanut, and let the teachers know what ingredient you have put into.
Otherwise, you can always purchase some other tasty treats, like donuts, or fresh fruits! Top it up with simple refreshments like lemonade, orange juice, tea and coffee can also add to the festive occasion with some decoration.
You can also make your decorations themed - such as Superheroes, Tropical Island Getaway, Roaring 20s, etc.
3) Start a Teachers' Wish List and Prepare Gifts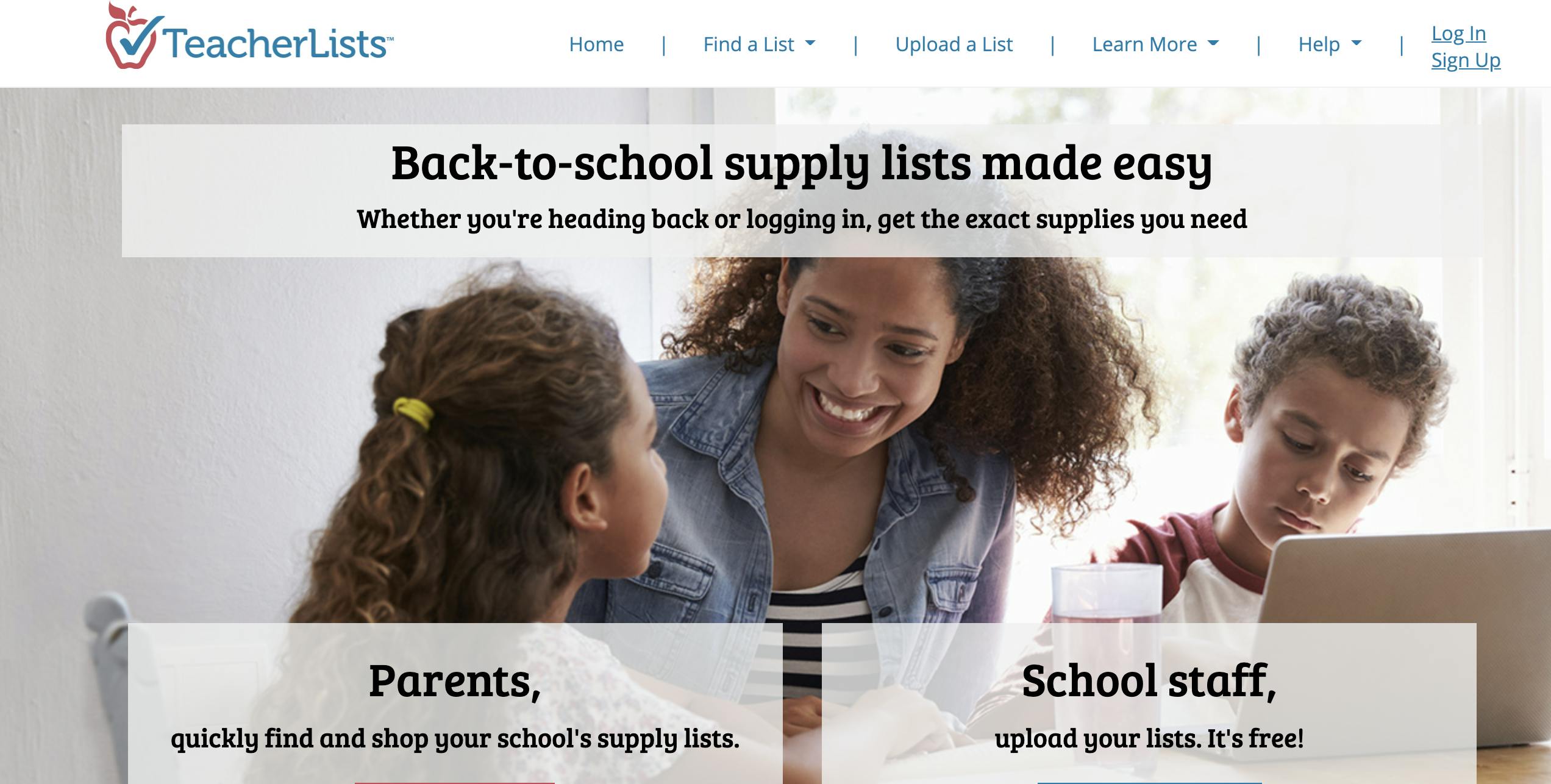 Wish lists can be a great way to find out what a teacher appreciates best, and would be a great way to fulfill classroom needs! Sites like TeacherLists.com can be used to create wish lists - some schools may already have started using it! Otherwise, Amazon's wish list is also a good alternative.
4) Gift cards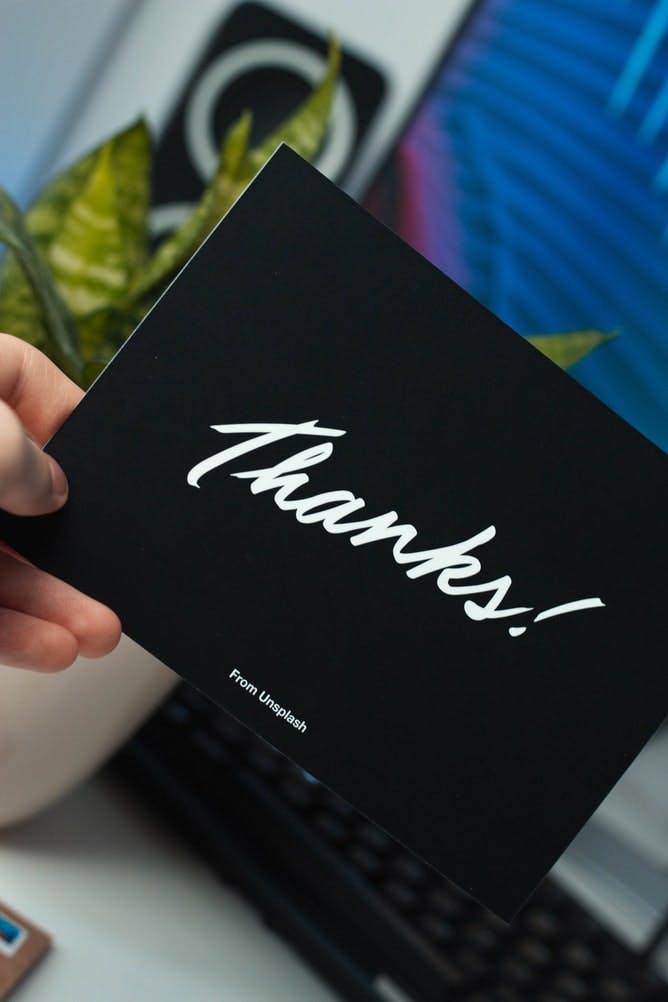 Teachers LOVE gift cards as gifts. It's in fact the #1 most requested and appreciated gift teachers receive.
From Starbucks to local restaurants, there's a whole variety of gift cards you can choose from. Virtual gift cards from DoorDash and other stores could be perfect with social distancing measures still in place.
5) Teaching Supplies & Resources
No teacher would ever complain of having too much teaching supplies!
From red pens to stickers to whiteboard markers, help a teacher out by providing them with more teaching supplies!