How to build social connections on a remote team as a new hire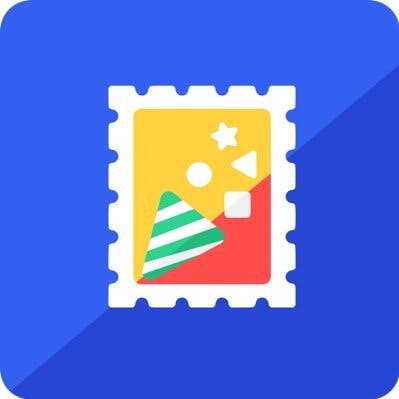 Teamo Team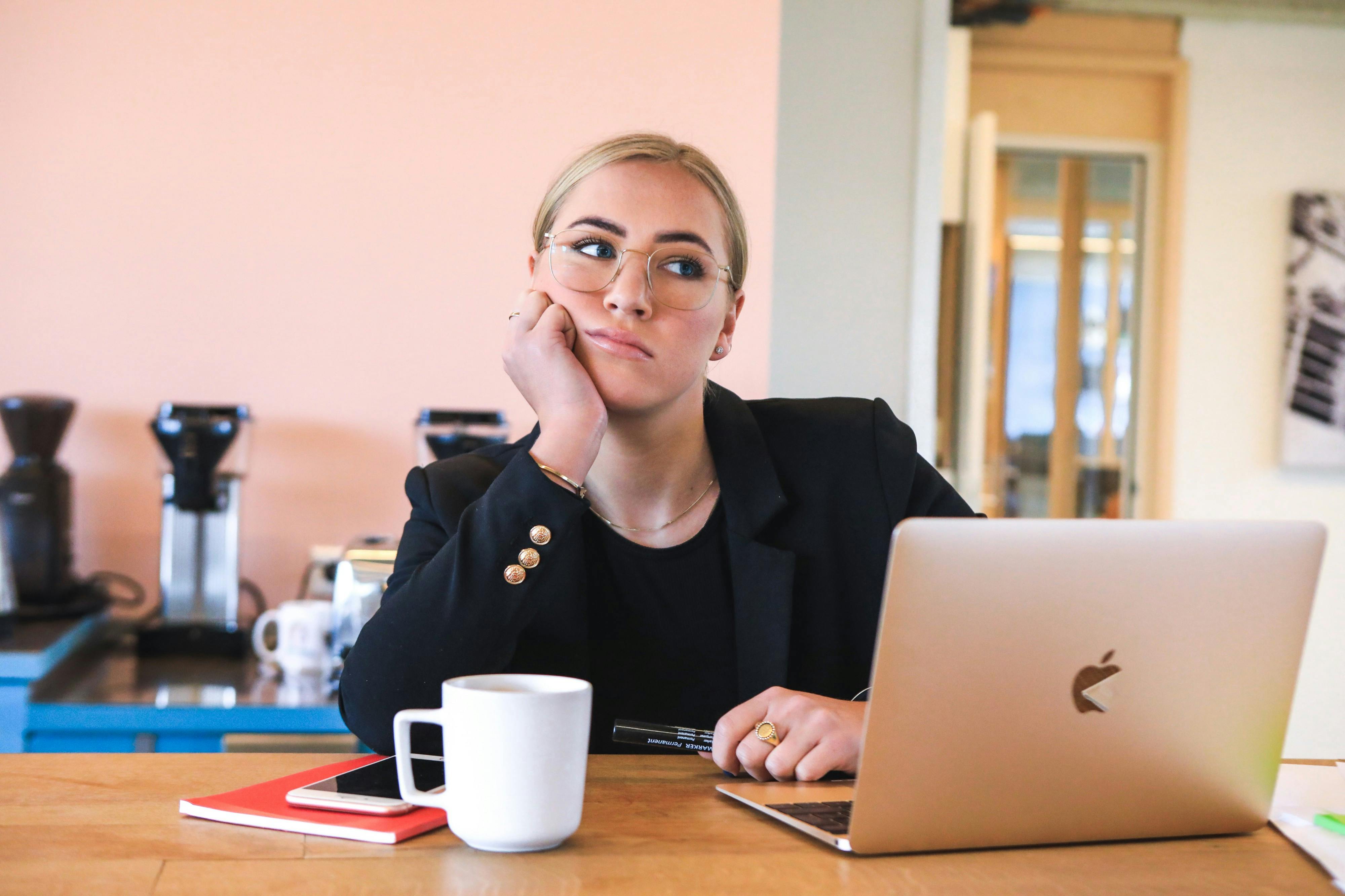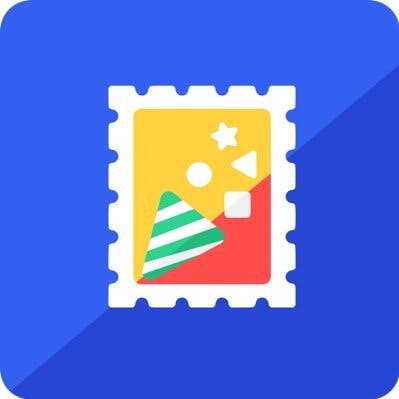 Teamo Team
You could be a new grad recently starting a job, or a new hire that's joining a remote team for the first time. Without a physical workplace that facilitates effortless face-to-face interactions, how do you build connections?
1. Help others
Be on the lookout for opportunities to help others! People like people who help them. Remote work doesn't allow you to sit next to your teammates and see what you can do to unblock them. If you work in a team, don't forget about your teammates! For instance, if another new hire is not so familiar with a tool, you could kindly offer to hop on to a call to demonstrate how the tool works; or if a junior software engineer is stuck, you can offer to pair-program to help him/her debug. Even if you are new, you can help others in many ways.
2. Say "thank-you" more than you do now
Communication may feel more impersonal, especially if its written (as opposed to in real-life, where you can observe the body language of others). Create habits around saying thank-you — for example, when attending a daily standup, you also can say thanks to your teammates who have helped you with certain tasks.
3. Self-initiate connections
Create chances to interact with your teammates, such as organizing 1:1s on your own accord. You could ask them to describe their own insights and experiences of working remotely to learn about your coworkers and their communication styles, what they have been working on, and if there's anyone they'd like to introduce you to (or if there's anyone you should reach out to), to create a chain of connections.
If there are other new hires, reach out to them during onboarding! You could share some tips or work through issues together.
4. Volunteer
If there are group volunteering opportunities, jump in on them! Volunteering creates a natural way for people to connect while doing good. You also get to meet people outside of your circle!
Lastly, celebrate your teammates! There may not be a formal system put in place to celebrate your teammates' achievements or birthdays, but you could always take a little initiative and start a digital group card — such as Teamo.
Teamo's a platform to celebrate work occasions and keep your team engaged with social and lively group e-cards. Build more authentic workplace connections with a teamo card! 🙌 Visit us here: https://teamocard.com/