Best Virtual Team Building Activities for Remote Teams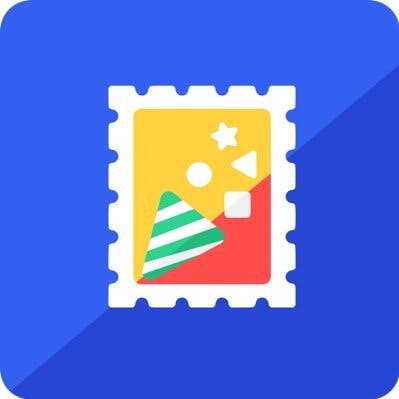 Teamo Team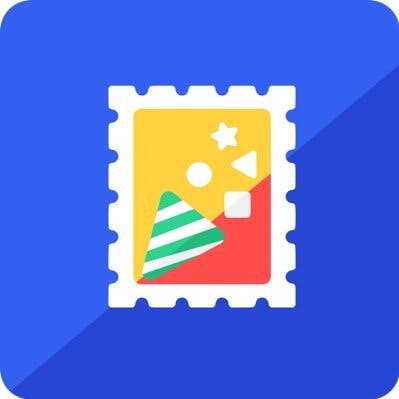 Teamo Team
Teamo's a platform to celebrate work occasions and keep your team engaged with social and lively group e-cards. Build more authentic workplace connections with a teamo card! 🙌 Visit us here: https://teamocard.com/
As a remote team, we're always looking for ways to bring our team closer together. Here are a curated list of virtual team building activities that your team can enjoy!
1. Jackbox Games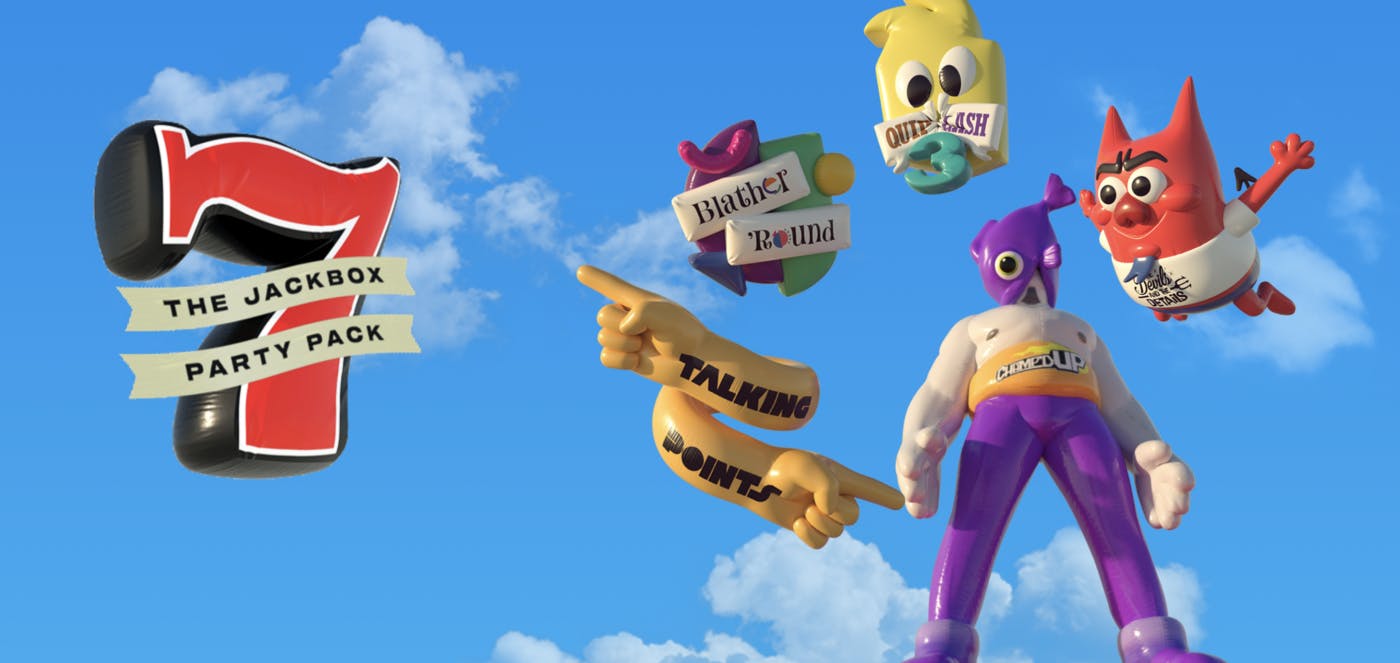 Cost: $9 — $25, one-time fee
Jackbox Games (https://www.jackboxgames.com) has a variety of party game, like YOU DON'T KNOW JACK, Quiplash, Fibbage, Drawful, Trivia Murder Party, and more. As a game host, you can share a screen via Zoom or Teams. Jackbox has a whole page of tips about how to get started.
2. Online Escape Rooms and Murder Mystery (Paruzal, Murder in Ancient Egypt, and more)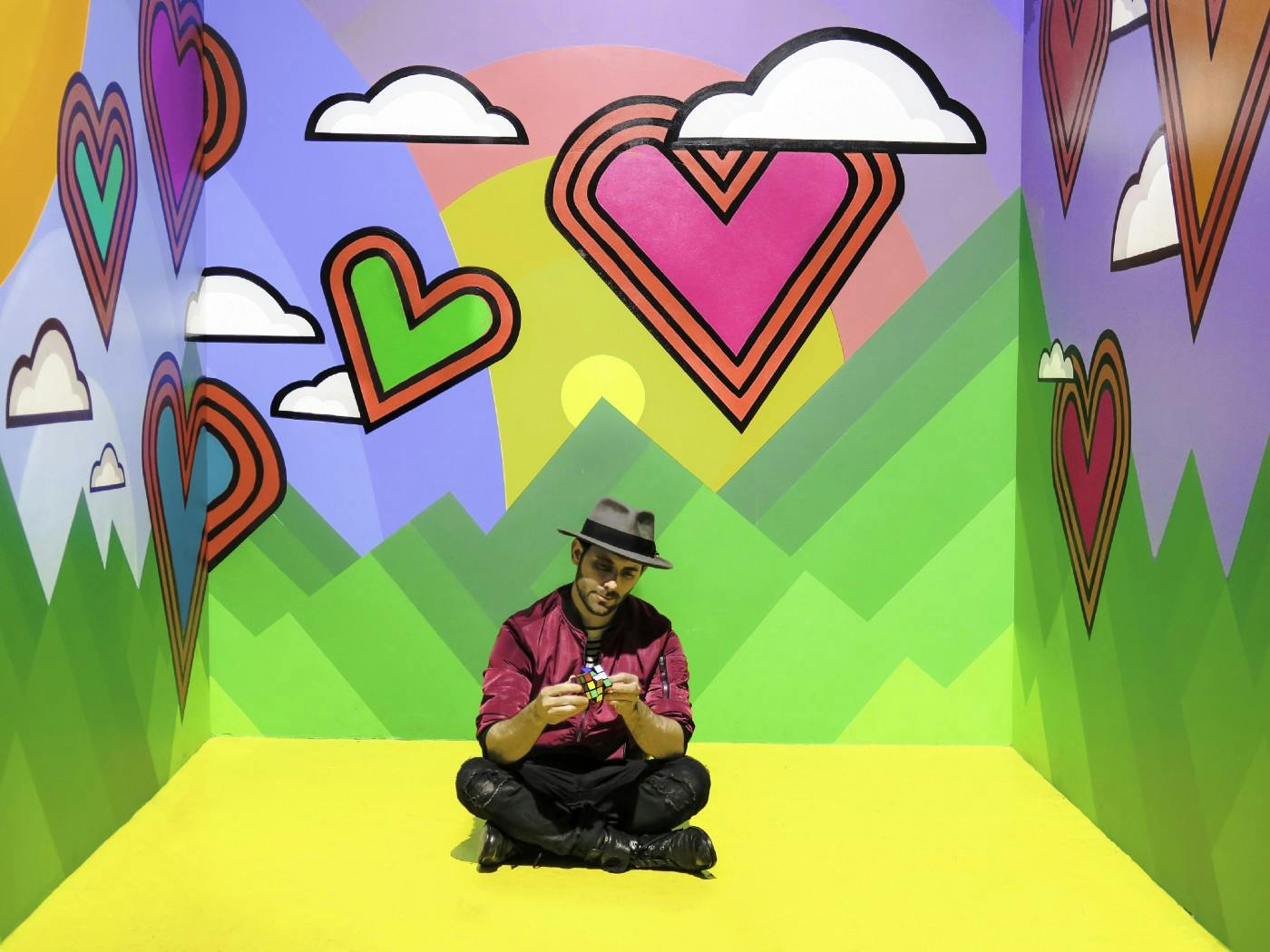 Cost: ~$15/person
Escape rooms are always a great way to engage teams and encouraging more interactions outside of small chit-chats! Paruzal, TeamBuilding.com offer a variety of games for your team to put your heads together and crack puzzles.
3. Wine/Whiskey Tasting/Mixology Workshop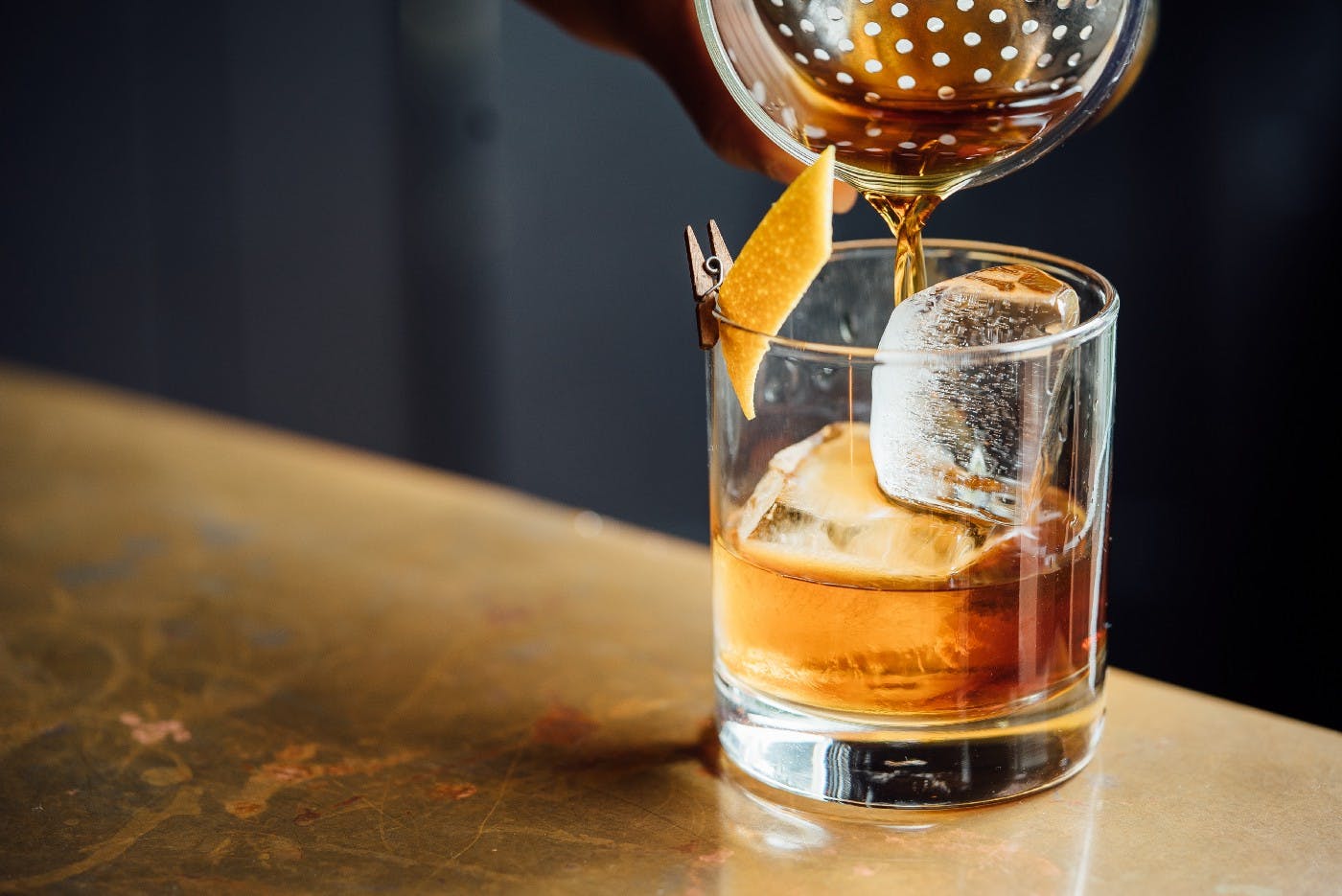 (Photo by Adam Jaime on Unsplash)
Apart from Airbnb Experiences, there are other platforms to look for such events, such as Rachel Green Cocktail, KCCrew, Fancy Sips and ChipMonkey Wine.
4. What would you...?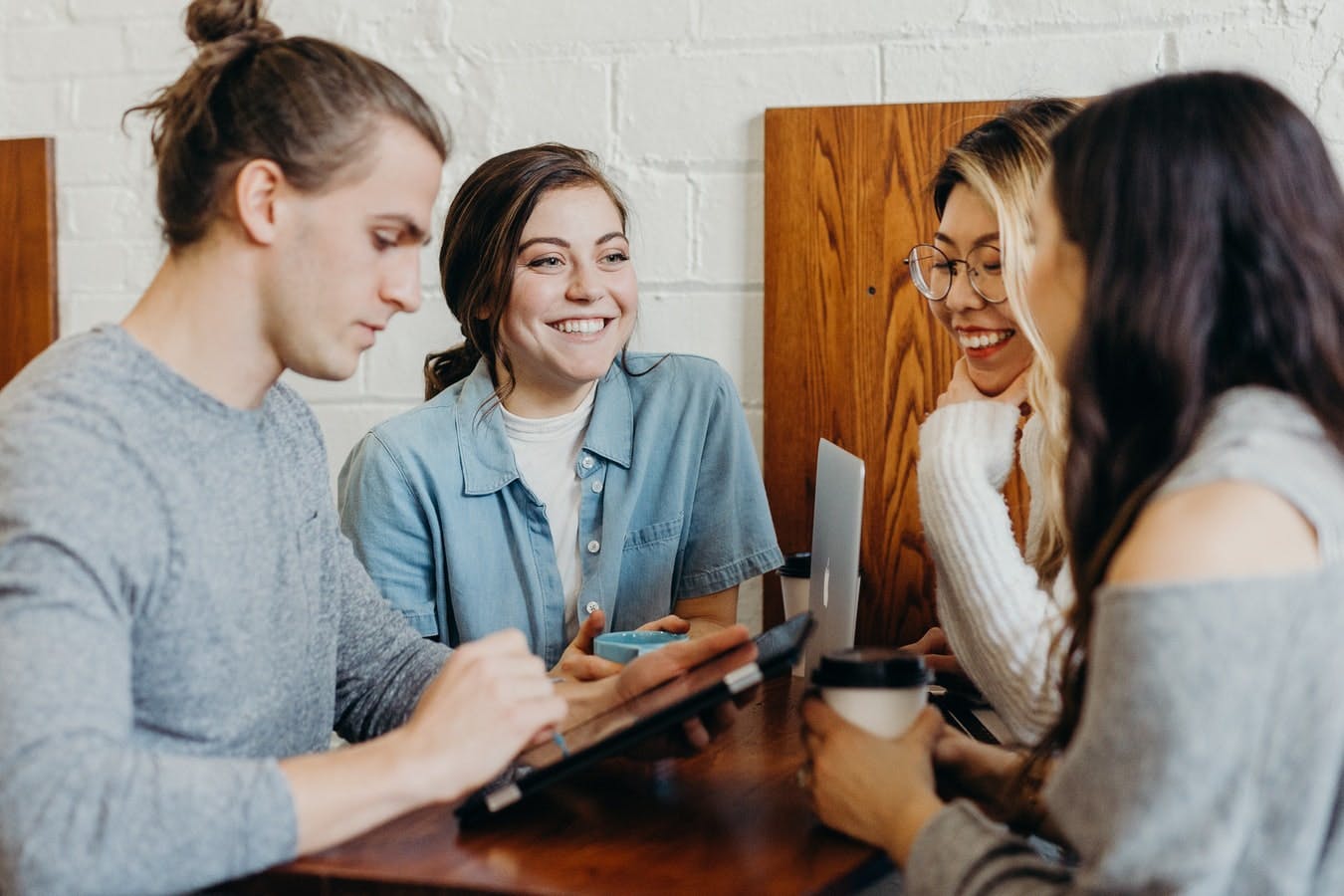 Cost: Free
Ah, finally something that isn't pricy!
Sometimes, people just want to chat. Begin with some questions, e.g. "What would rather, living in the Bay Area or New York City" or "What are some things you'd do when COVID-19 is over", and go around the (Zoom) room and chat.
5. Pasta Making (Airbnb Experience, Pasta Social Club, and more)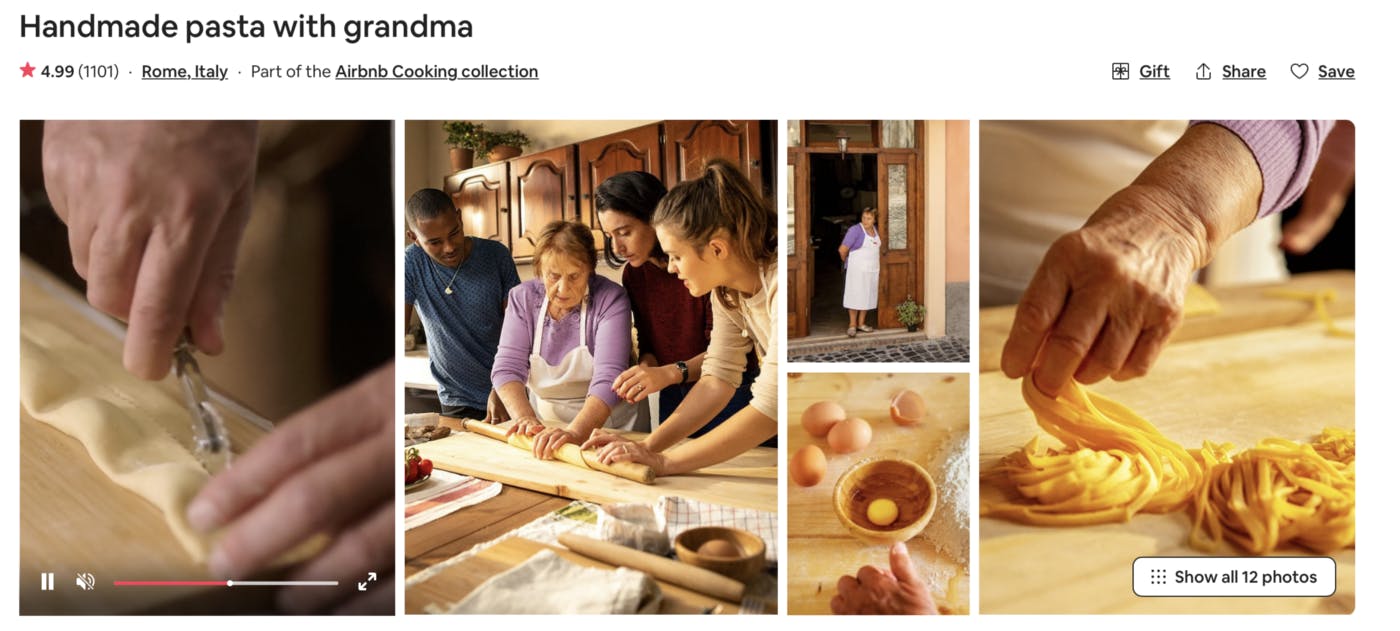 (Screenshot from Airbnb Experience)
Cost: $25 — $50/person, depending on platform
Food unites people, that's for sure! Pasta making is definitely a popular activity for all, and Italian grandmas would be sure to teach you how to do so the correct way.
Let us know if any of these activities work for you! Apart from the above team-building activities, you can also use Teamo cards to create group cards to celebrate your team, from birthdays, promotions and farewell!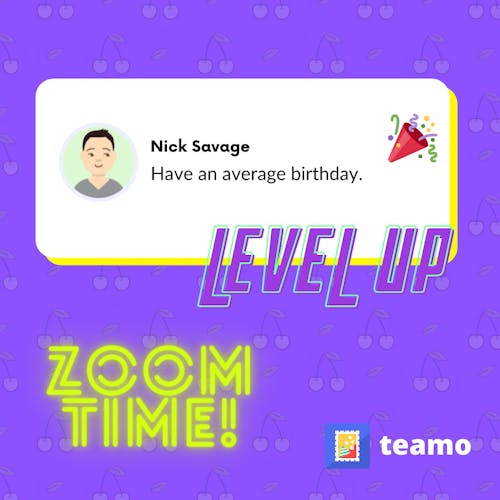 Just kidding, be nice!
Teamo's a platform to celebrate work occasions and keep your team engaged with social and lively group cards. Build more authentic workplace connections with a teamo card! 🙌 Visit us here: https://teamocard.com/